ESG
Stakeholder
Daxin values the opinions of all stakeholders. It promotes positive communication and serves as a reference for the company's sustainable development. The Sustainability Committee identifies 6 major stakeholders based on an analysis of both the actual and potential negative impacts and positive influences on various stakeholders.
Besides interacting with stakeholders through daily operations, we have set up dedicated communication inboxes for different stakeholders on our official website. This provides stakeholders an accessible communication channel, enabling us to understand their reasonable expectations and needs. Furthermore, we have an external message board on our official website, serving as the main communication channel between stakeholders and the Company. This board is managed by dedicated personnel for handling.
The Sustainability Committee reports the communication status of stakeholders to the Board of Directors at least once a year.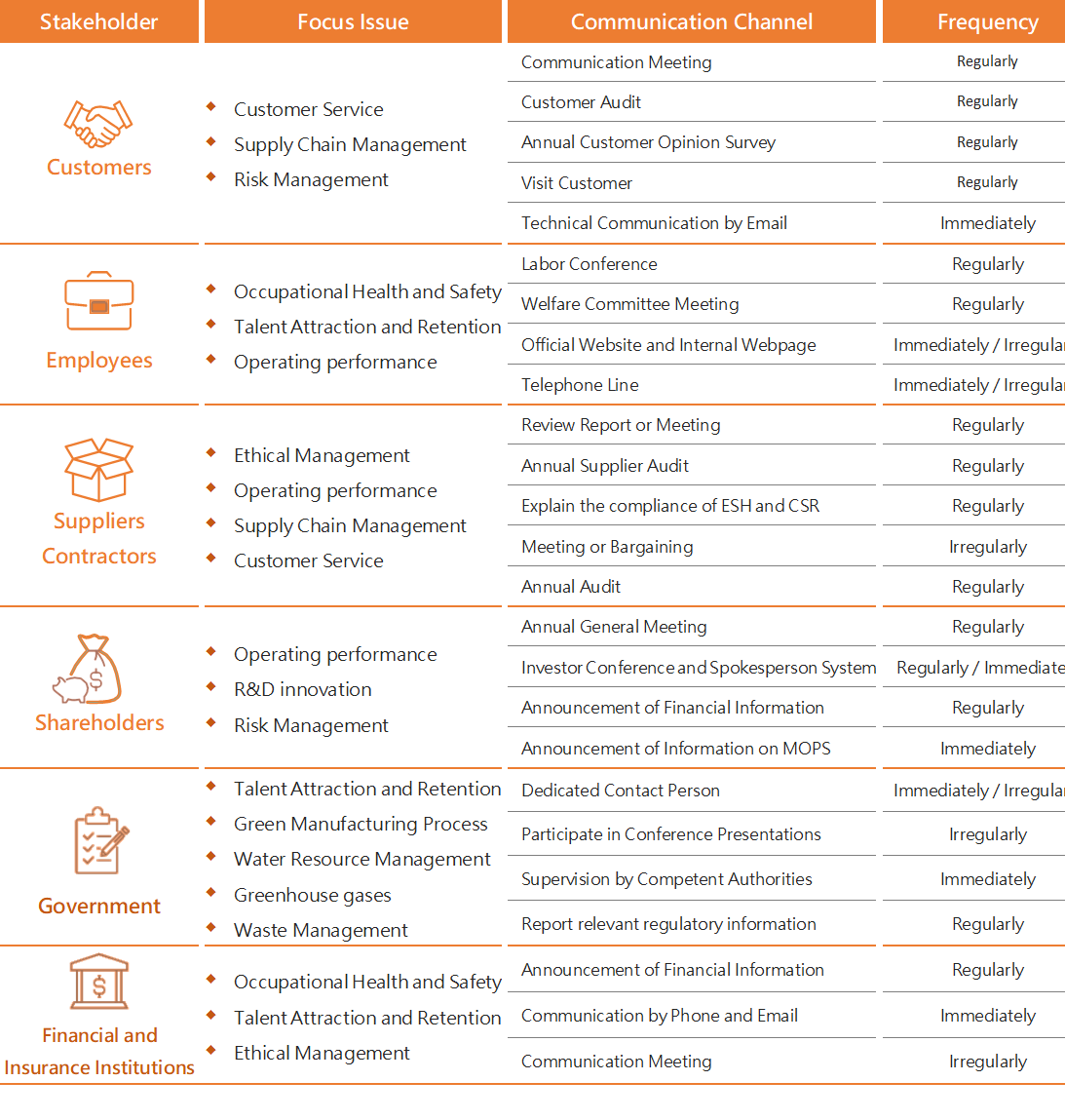 We value the ideas and opinions of all stakeholders, and sincerely welcome you to contact us.
For more information, please refer to DAXIN 2022 Sustainability Report: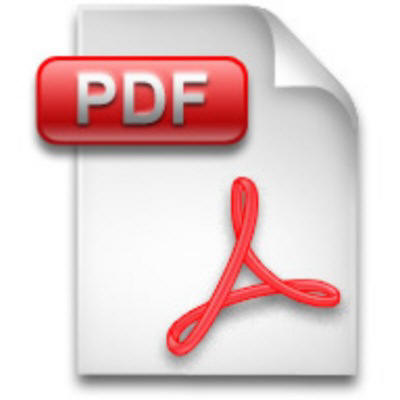 Stakeholder Engagement
Management of Material Issues
We gather sustainability issues by engaging with stakeholders. The Sustainability Committee assesses the impacts of these sustainability issues on the economy, environment, and society based on material principles. Subsequently, we identify material issues and formulate related management policies and strategies through discussions in meetings. The implementation status is reported to the Board of Directors at least once a year.
Process of Identifying Material Issues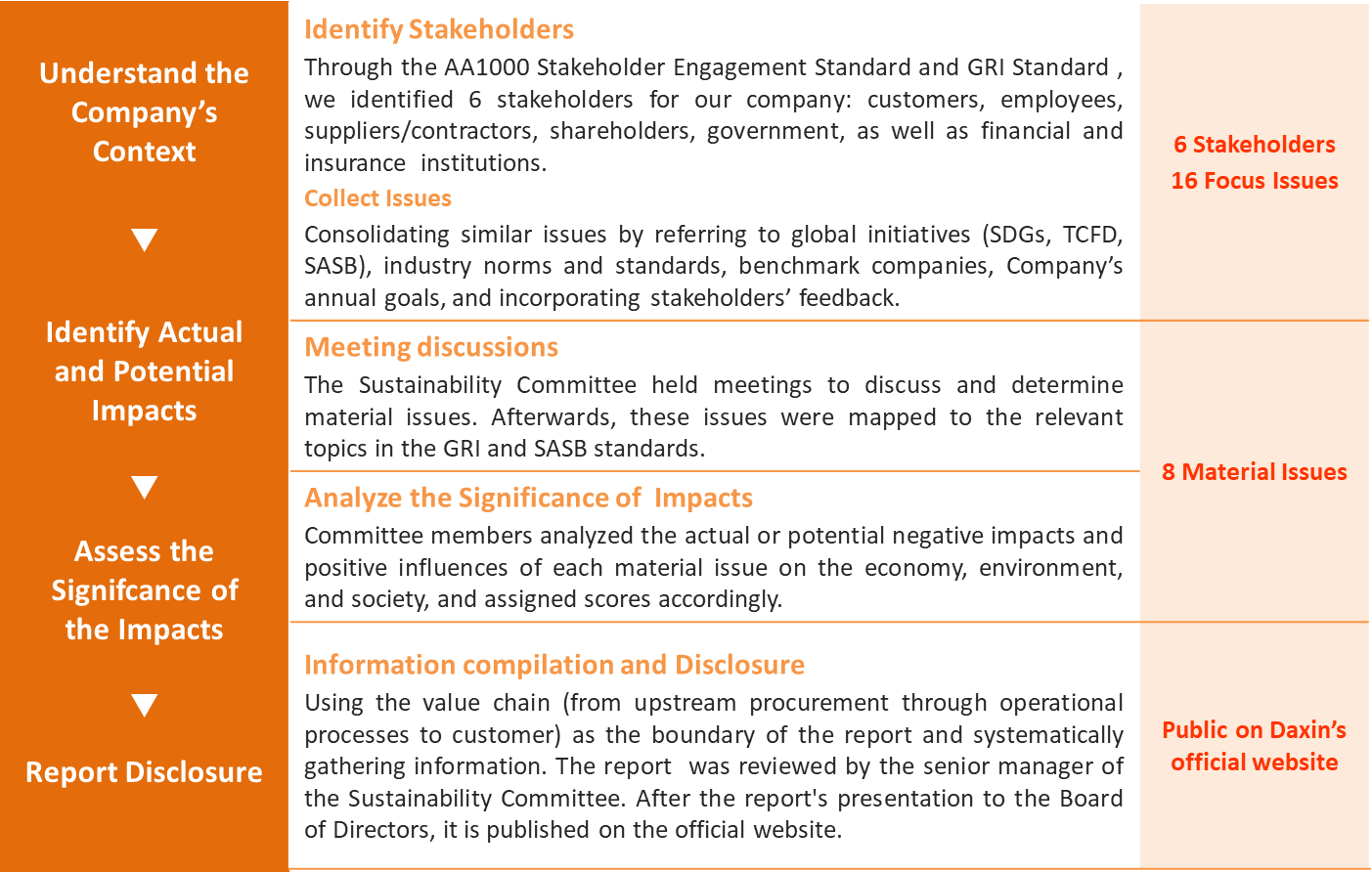 For more information, please refer to DAXIN 2022 Sustainability Report: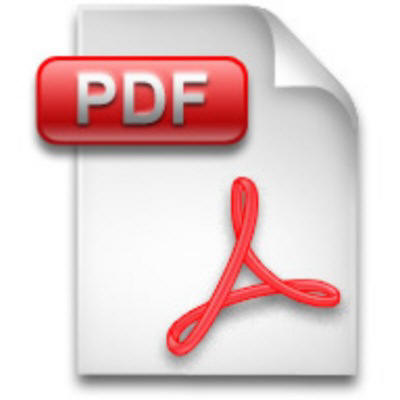 Management of Material Issues